Jump Starts (Gas/Diesel)
Lockouts
Tire Changes
Tows to Repair Facilities
Off-Road Recovery
RV's
Horse Trailers
Construction Trailers
Boats With Trailers
Private Property Tows (With no expense to the owner of the property, with contract)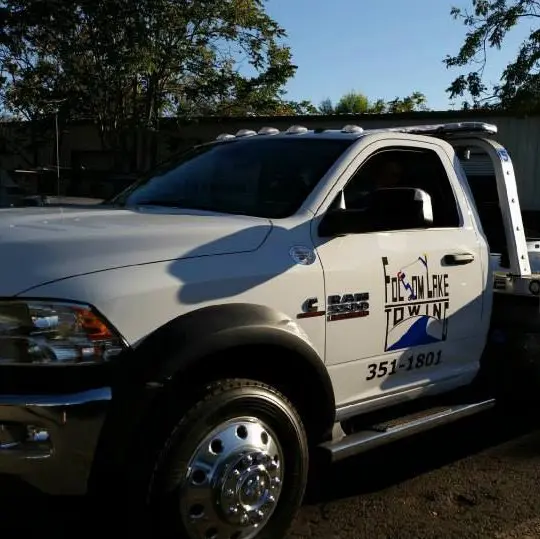 Folsom Lake Towing is a small business operating in Folsom for over 20 years. We are fully licensed and insured. Our drivers are friendly and professional. All of us here at Folsom Lake Towing take pride in the care we have when towing your vehicle.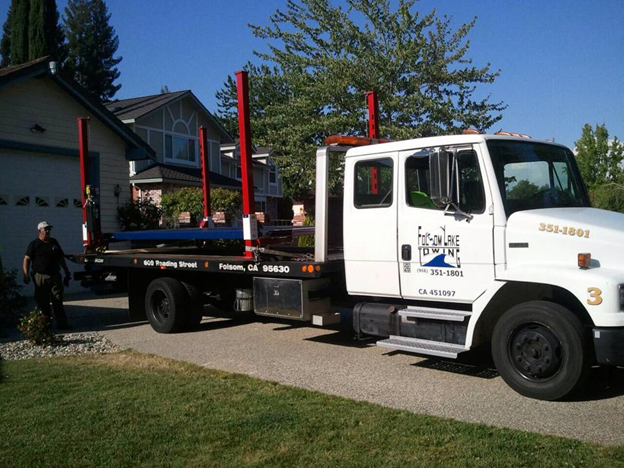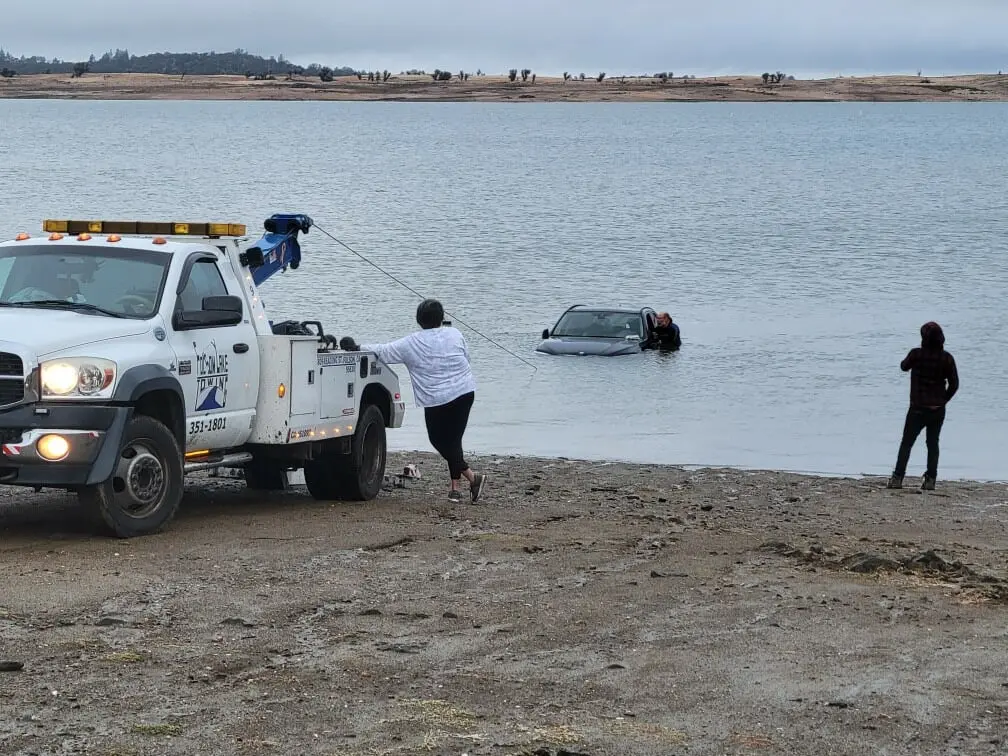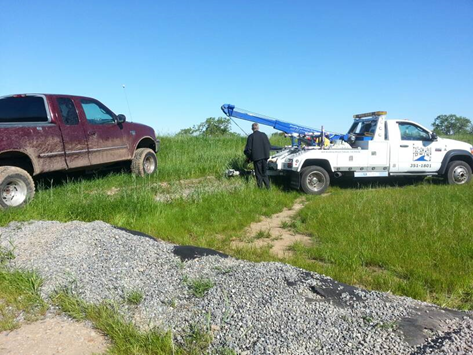 Folsom Lake Towing is an active member of our community. We provide vehicles to the local fire department for training purposes.
We donate our time and vehicles to the important Every 15 Minutes program, which teaches the students the dangers of drunk and distracted driving at both Folsom High School and Vista del Lago High School here in Folsom.
We assist the Folsom Historical Museum.